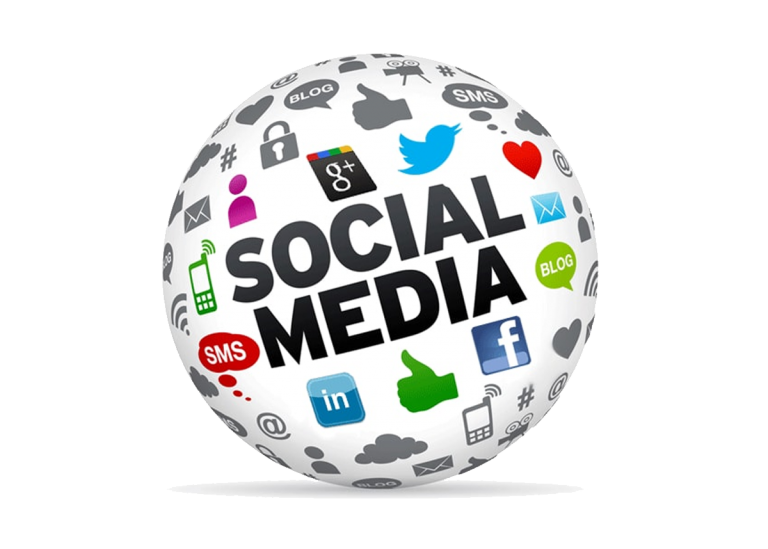 Social Marketing
Social Media platforms have become the most used medium for each industry to connect with their audiences. Therefore, if you have a business, having social media accounts is extremely crucial. We assist small, medium, and large businesses to grow to the next level in the most effective manner. We have the best team of social media and digital marketing specialists who will assist in accomplishing your business goals. Social media optimization (SMO) is known as the act of generating viral publicity for any product or service, brand, or event with the help of social media channels and communities.
Social Media Marketing Services We Offer
Although we have numerous social media channels available in the market, we serve you with the best media. Social media platforms help to promote your products or services to a huge number of people instantly. It aids in attracting your clients growing your business rapidly.
Facebook Marketing
Facebook marketing helps your brand to reach your targeted audience. You can opt for the paid advertisements on Facebook that will help to introduce your goods and services in front of a huge audience.
Instagram Marketing
Instagram offers a high reach of the audience by sharing photographs. The platform works by focusing on the right hashtags relevant to your business. Therefore, do not worry as we have got you covered. Our team of technicians will help your brand reach its height.
LinkedIn Marketing
LinkedIn helps you to generate leads and connect links to your company's page. Our experts will help your business to get traffic with the help of LinkedIn by building brand awareness.
Twitter Marketing
With the help of Twitter, we try to focus on publishing and distributing the content of your goods and services for relevant audiences.
Brand Building
We also provide brand-building strategy to our customers where we create awareness and promote your business with the help of direct marketing campaigns
Community Engagement
Moreover, we also offer Community Engagement where we use images of your business, sharing stories, share success stories of your business, every side of emotions to your customers.